As opposed to Alexandria, these waters exuded a sense of calm when we 'met' them. And at the risk of sounding biased, I enjoy these pictures more than
Alexandria
. The emotions one feels when looking at them are less like that of a rampaging boar's ;)
This is a shot of the Red Sea, that time we visited Egypt. It was taken right before we went snorkelling. I love the different shades of blue, showing the different depths and the possibility of corals. It was also the only time I've seen dolphins, albeit from far, but I DID see them nonetheless.
And this is of the Nile, the marshy parts of it. I posted a similar picture
here
.
Another of the Nile, my favourite one by far. This shot was taken mere moments before the previous picture.
My last picture on Egyptian waters, ok? :) This is a shot out of a window of the hotel we stayed in, in Cairo. Reminded me of a jetty at home except that our port cities don't usually have such tall buildings that are visible here in the background.
This is the beachside in Evpatoria, also bordering on the Black Sea which I mentioned when I talked about the Bear Mountain (Medved Gara). We went here for a weekend two years back - I think. Look closely enough and you might spot a ship on the far horizon. Oh, and the water was freezing!! (Maybe that was because we went there towards the ending of autumn, being the heroes that we are :p)
And this deep blue is of my home. It's off the east coast of
Peninsular Malaysia
. The convoy of fishing boats you can see is a norm. The fishermen go out together for safety from the weather, and pirates... Aaarrr! :)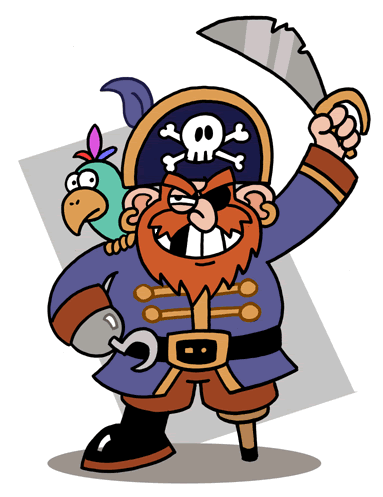 except real life pirates aren't this cute :)